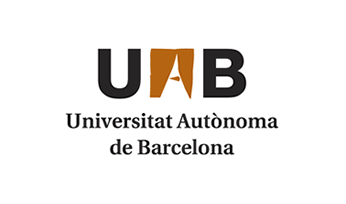 Universitat Autònoma de Barcelona
The Universitat Autònoma de Barcelona (UAB) is a generalist campus-based University, hosting 43.000 students. The UAB plays a leading role in scientific research and the wide range of disciplines represented promotes a multidisciplinary approach. The university was selected among the top five universities to be recognized as a Campus of International Excellence by the Spanish government in its first edition (2009). UAB holds a leading position in the most prestigious and influence international university rankings. In recent years, this award has been favoured by the growing impact of the research, the constant improvement of the quality of teaching and the ability to attract international talent. This progress has been decisive in going forward to leading positions among Spanish universities in the two main university rankings: the QS World University Ranking (second-ranked university in Spain according to the QS Ranking 2014/2015.
Consiglio Nazionale dele Ricerche
The National Research Council (CNR) is the largest public Research Institution in Italy and develops multidisciplinary research activities in many fields. CNR is distributed all over Italy through a network of institutes. CNR leads several breakthrough research activities on micro /nanotechnologies focused and applied on development of new processes for the substitution of metals and conventional fossil-based materials obtained from non-renewable sources by renewable carbon and bio-based innovative materials. Moreover, CNR has a long experience in dissemination activities.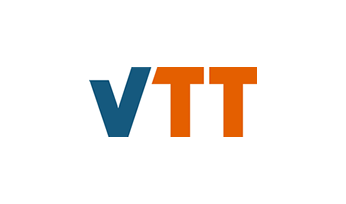 VTT Technical Research Centre of Finland Ltd
VTT Technical Research Centre of Finland Ltd is a state owned and controlled non-profit limited liability company established by law and operating under the ownership steering of the Finnish Ministry of Employment and the Economy.
VTT is an RTO whose activities are focused on three areas: Knowledge intensive products and services, Smart industry and energy systems, and Solutions for natural resources and environment. VTT is impact-driven and takes advantage from its wide multitechnological knowledge base to strengthen Finnish and European industrial competitiveness. VTT can combine different technologies, produce information, upgrade technology knowledge, and create business intelligence and value added for its stakeholders.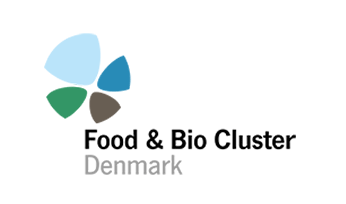 Food & Bio Cluster Denmark
Food & Bio Cluster Denmark is a non-profit science park, incubator and project & cluster management organization located in the Central Denmark Region. The company was founded in 2000 to support start-ups and established companies within the bio-economy and connecting companies with relevant reseachers to promote cooperation and drive innovation and growth within the sector. We are a team of 23 specialists with different skills and background and manage on average about 35 projects at a time – all centered around innovation, financing and internationalization within the agriculture, food, energy, and environmental technology sectors.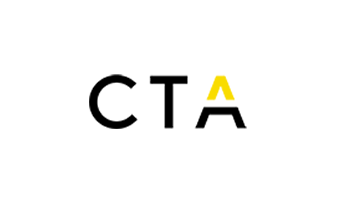 Corporación Tecnológica de Andalucía (CTA)
Corporación Tecnológica de Andalucía (CTA) is a regional public-private partnership (PPP) that was created in 2005 as joint effort of Andalusia regional government and a group of key companies to trigger innovation activities performed by the Andalusian private sector and to connect these activities with academia and society, supporting public bodies innovation policy implementation and promoting world-class R&I in a transition region. Currently, CTA is owned by more than 150 companies, 70% of them SMEs, in 7 main European industrial priority sectors: ICT, Aerospace and productive processes, Agrifood, Biotechnology, Building and civil engineering, Energy and Environment, and Leisure and Tourism.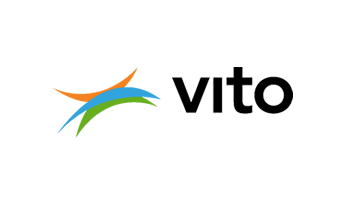 VITO
Limited company (naamloze vennootschap). VITO is an independent Flemish research organisation in the area of cleantech and sustainable development. VITO provides innovative and high-quality solutions, whereby large and small companies can gain a competitive advantage, and advises industry and governments on determining their policy for the future. VITO has 750 highly-qualified employees who work on international projects all around the world. VITO's headquarters are located in Mol, Belgium, and the company has a subsidiary in China. The total turnover of VITO amounted to about 140 million euros in 2014.VITO's research agenda tackles the major societal challenges we are facing today. VITO focuses on five different research programmes: sustainable chemistry, energy, health, materials management and land use.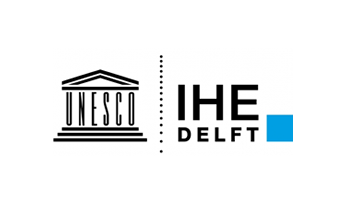 IHE Delft Institute
IHE Delft is the largest international water education facility in the world. Its mission is to contribute to the education and training of professionals and strengthen the capacity of organizations active in the fields of water and environment to address their development challenges. More than 150 PhD fellows are currently enrolled in water-related research and some 120 water research and capacity development projects are carried out throughout the world at any one time.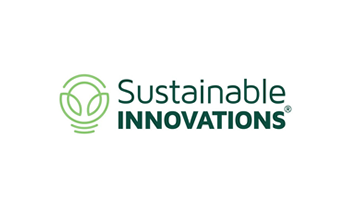 Sustainable Innovations Europe
SUSTAINABLE INNOVATIONS EUROPE is a Spanish consultancy company which provides innovative services to a wide range of sectors across Europe: bio-based industry, renewable energy, advanced materials, among others. The core competencies offered by Sustainable Innovations Europe are structured in three main pillars which bridge the gap between ideas to market: Innovation Management, Market Uptake of Innovative Solutions and Capacity Building.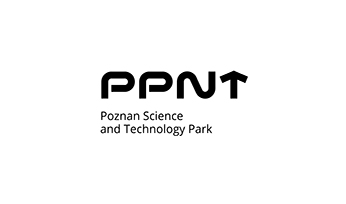 Fundacja Uniwersytetu im. Adama Mickiewicza w Poznaniu Poznan Science and Technology Park (PSTP)
Adam Mickiewicz University Foundation is operating (as a key department) Poznan Science and Technology Park (PSTP) – the oldest science park in Poland (est. 1995). General mission of PSTP is to stimulate collaboration between science and industry to activate development via innovation, technology transfer and international cooperation. It is possible by 4 main activities: start-ups incubation (entrepreneurship courses, coaching start-ups, seed fund), R&D activity (research service for companies, contracted reach and technology incubation), infrastructure provision (rental of equipped laboratories and office space), technology transfer and innovation promotion (scouting technologies, consulting, assisting in technology transfer).