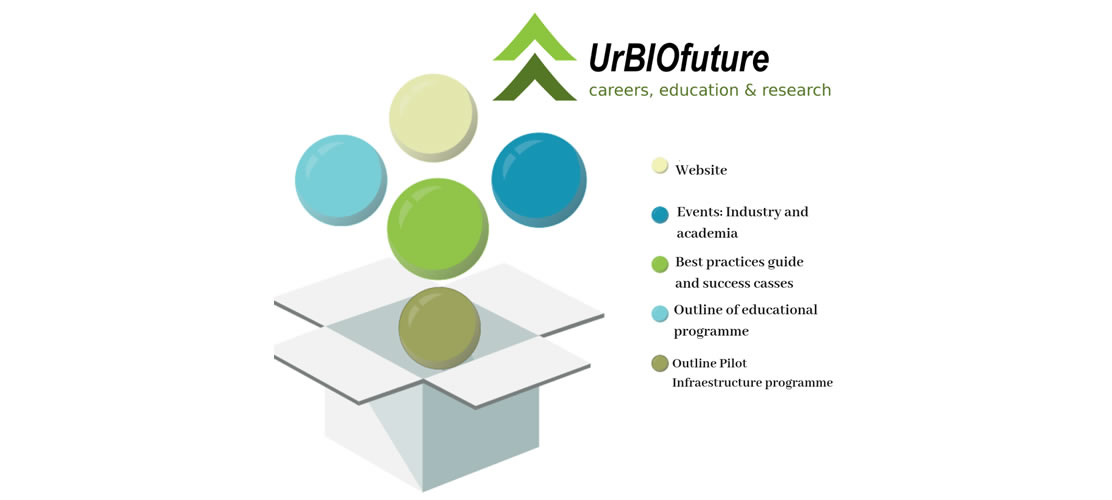 UrBIOFuture web and social media accounts!
With the kick-off of the UrBIOFuture project, we have also launched our website and social networks to be able to communicate and disseminate all the project's advances, publicize our events and also report on each objective achieved.
In this way, you will find the UrBIOFuture project on LinkedIn, Twitter, Instagram and soon we will also be launching our YouTube channel.
The webinars that will also be part of this educational bioeconomy project will also be disseminated through our website and social networks and we hope to reach a great participation of stakeholders, students and more, which will exceed our expectations! Keep tuned to know the findings of this BBI JU Project!